Boothferry
Primary
School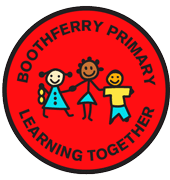 Free School Meals
Please read the following information for parents and carers regarding the provision of Free School Meals (FSM) during the partial school shutdown due to the Covid-19 pandemic.
A letter from the School Business Manager, Mrs Karen Lee.
Free School Meals Voucher Information
Parent and Carer FAQs Regarding Free School Meals
The Department of Education has compiled a list of frequently asked questions regarding the provision of Free School Meals. Please click the link below to see if your question is answered.
Two Rivers Food Bank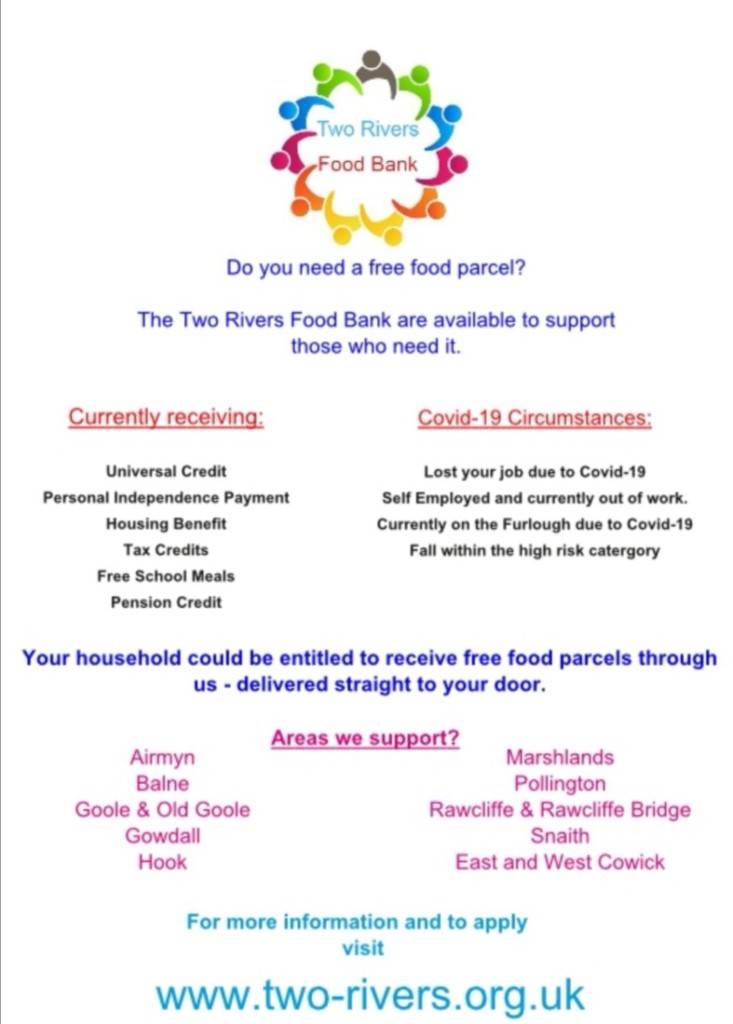 Lunchbox Goole
Lunchbox Goole came about as a simple idea to ensure vulnerable children and young people did not miss out on a key meal of the day simply due to a lack of funding. For more information, please click here.
Advice about Telling Young Children about Coronavirus
A simple way to help children understand what's going on.
What Makes a Hero – a Coronavirus Poem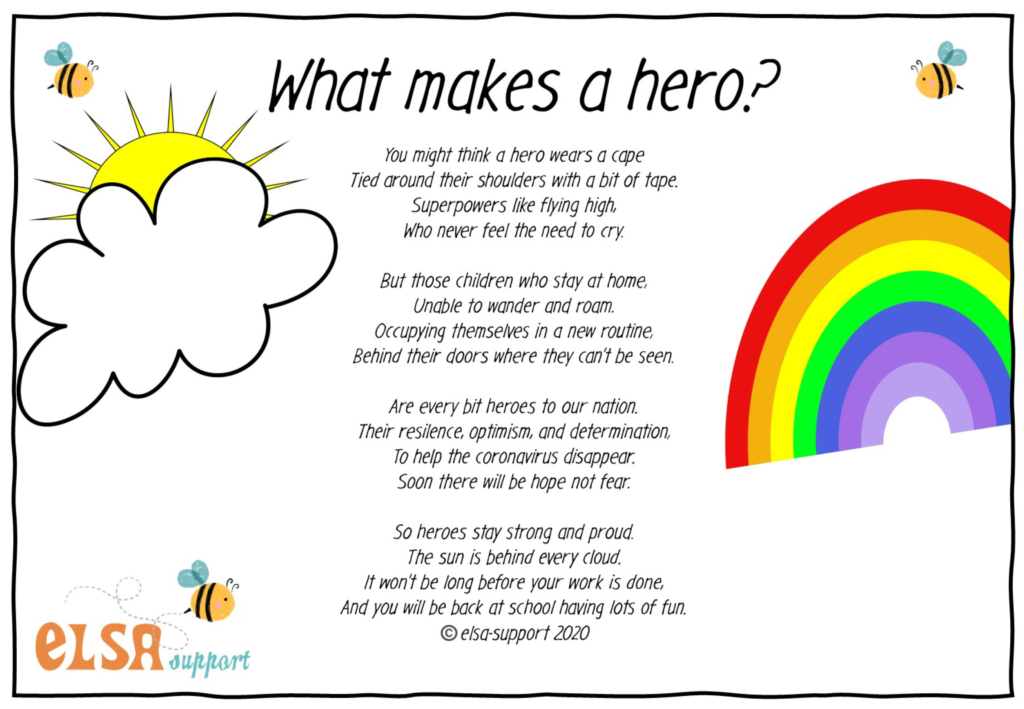 Back to School Coronavirus Story
The story starts on page 3.
Coping with Family Life during the Lockdown
Worried about Mental Health?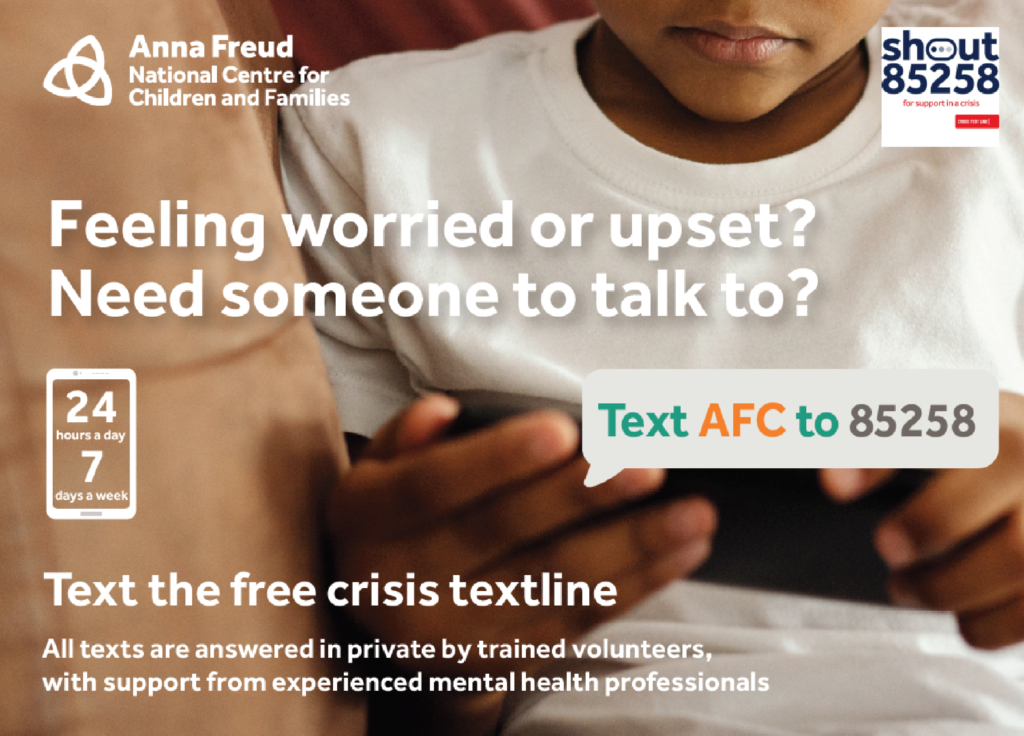 School Nurses
The School Nurse and her colleagues wanted to inform all of the schools in the Goole area that they are still accessible for phone/virtual advice and support at this difficult time, for pupils, their parents/families/carers. Her name is Lucy James. She is a Public Health Nurse working within the Goole School Nurse and Health Visiting team (ISPHNs). As a team they are available for all children aged 0-19years.
Their office contact number is 01405 752931 and email address is hnf-tr.gooleisphnteam@nhs.net. They are able to remotely access any messages left for the team Monday to Friday 9-5, adhering to data protection guidance and maintaining confidentiality at all times.
They have a Facebook page – East Riding Health Visitors & School Nurses-ISPHNs. This page is frequently updated with useful information by the Health Visiting and School Nursing social media team.
They also have a recently launched website. On here children and their families can find lots of very useful information on various topics, with hyperlinks to trusted websites for further advice. Their website covers ages 0-19 years. The website address is humberisphn.nhs.uk
Moorlands Community Charity
Official Community Support Hub For Goole and Surrounding Areas. Please view the link below.
Domestic Abuse Advice
NHS Test and Trace
Please click below for advice from the NHS and Humberside Police about the new NHS Test and Trace service.
"When ever I have had a problem the staff on the whole have been sympathetic and helpful."
"The best thing about this school, when I ask my child this question, he said Mrs Emmerson. "
"The stimulating learning environment. "
"The New Head teacher and deputy. "
"The after school activities, film nights and discos."
"This school meets our expectations in every way."
"The friendly atmosphere, the safe environment & the teachers' encouragement."
"Open weeks in Foundation allows parents to enjoy school as much as our children."
"Being part of their learning – it doesn't just stay in the classroom."
"My children are thriving as the school is committed to learning and progression."
"My kids love the fruit on the snack table."
"The joy of the teachers who greet the children and parents daily."
"The Head teacher and deputy are fab, they join in everything."
"My children are developing very well in school."
"My son's teacher is creative, enthusiastic and genuinely cares about him as an individual ."
"I love the fact that senior members of staff know the names of the children."
"Miss Pulleyn is fantastic"
"I love seeing school events on Twitter."
"Opening the school doors at 8.40am has made it much easier as it is less crowded."
"The new website is fantastic. It is up to date and it is great to see what the children have been doing."
"Since the new Head and Deputy have arrived, so many things have changed. The school is alive now!."
"The bike loan scheme.My family also like the school bank."
"..closeness between all age groups and years."
"The choice to do a traditional nativity was great !."
"the amount of effort put in by the teachers to make topics interesting is brilliant."
"The photography club is brilliant, I think introducing things like this is brilliant for the children."
"Thank you for treating my child like your own."
"You can approach any member of staff and they help you."
"My children have come on and made progress socially and academically since joining."
"I feel the school has advanced with regards to the appropriate curriculum for different age groups."
"the school gives me advice as a parent so I can help my daughter."
"We can only applaud the ingenuity & continued compassion of the young people at Boothferry."
"We want to thank you for welcoming my family when we moved here (from Bulgaria)."
History day was amazing. Brilliant idea.
Boothferry at Young Voices…..Just WOW! What an experience."