Boothferry
Primary
School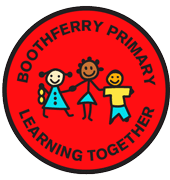 PSHCE at Boothferry
Overview:
Schools should be safe environments where children and young people can learn. Our PSHCE scheme helps to teach children about keeping themselves safe and promotes an ethos in school that strongly supports keeping children safe in many diverse situations. Children are taught to know their own minds, to operate from a position of self-awareness and self-valuing, and to develop the capacity to empathise with others.
From the Early Years onwards, children are taught about what to say and do if they don't like something – from encountering strangers to bullying, and from unwanted physical contact to racism and being safe with technology. As ever, the emphasis is on helping children realise their independence and responsibility for themselves, rather than employing scare tactics and horror stories to frighten children and dissuade them from choosing certain paths.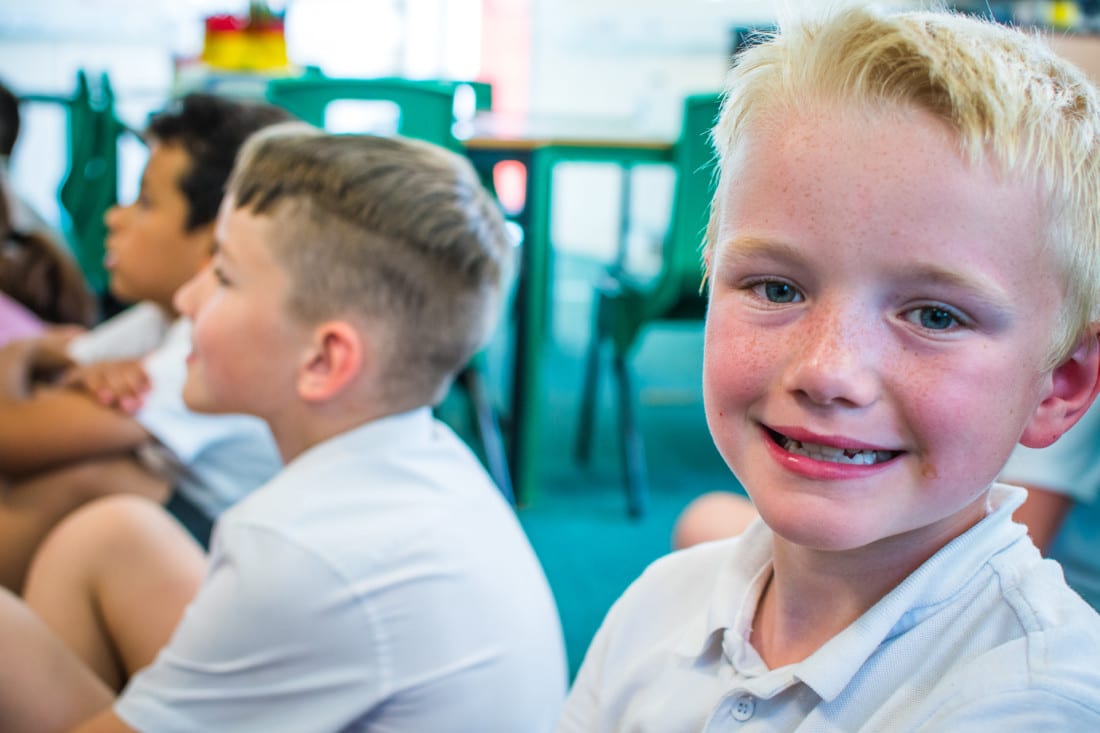 Rationale:
Our PSHCE scheme of work helps to provide our children with:
A broad and balanced curriculum
Opportunities for SMSC (social, moral, spiritual, cultural education)
Supports children's well-being
National curriculum links:
Whole school assemblies launch every aspect of the scheme.  The start of term assembly is then reinforced in classroom lessons to ensure a whole-school approach to PSHCE.
Our scheme covers all areas (and more) of the non-statutory PSHCE framework.  It provides numerous opportunities to cover many different areas of the curriculum.  For example numerous aspects of PSHCE can be identified in science, music, PE objectives.
In addition our scheme contributes to British Values in every single lesson as well as financial capability and economic well-being.  It does not cover radicalisation and extremist behaviour explicitly; rather, it makes a significant contribution towards ensuring that the curriculum and the learning environment that children experience lays down grounding in which the ideological and emotional roots of extremist beliefs, attitudes and behaviours cannot flourish.
"When ever I have had a problem the staff on the whole have been sympathetic and helpful."
"The best thing about this school, when I ask my child this question, he said Mrs Emmerson. "
"The stimulating learning environment. "
"The New Head teacher and deputy. "
"The after school activities, film nights and discos."
"This school meets our expectations in every way."
"The friendly atmosphere, the safe environment & the teachers' encouragement."
"Open weeks in Foundation allows parents to enjoy school as much as our children."
"Being part of their learning – it doesn't just stay in the classroom."
"My children are thriving as the school is committed to learning and progression."
"My kids love the fruit on the snack table."
"The joy of the teachers who greet the children and parents daily."
"The Head teacher and deputy are fab, they join in everything."
"My children are developing very well in school."
"My son's teacher is creative, enthusiastic and genuinely cares about him as an individual ."
"I love the fact that senior members of staff know the names of the children."
"Miss Pulleyn is fantastic"
"I love seeing school events on Twitter."
"Opening the school doors at 8.40am has made it much easier as it is less crowded."
"The new website is fantastic. It is up to date and it is great to see what the children have been doing."
"Since the new Head and Deputy have arrived, so many things have changed. The school is alive now!."
"The bike loan scheme.My family also like the school bank."
"..closeness between all age groups and years."
"The choice to do a traditional nativity was great !."
"the amount of effort put in by the teachers to make topics interesting is brilliant."
"The photography club is brilliant, I think introducing things like this is brilliant for the children."
"Thank you for treating my child like your own."
"You can approach any member of staff and they help you."
"My children have come on and made progress socially and academically since joining."
"I feel the school has advanced with regards to the appropriate curriculum for different age groups."
"the school gives me advice as a parent so I can help my daughter."
"We can only applaud the ingenuity & continued compassion of the young people at Boothferry."
"We want to thank you for welcoming my family when we moved here (from Bulgaria)."
History day was amazing. Brilliant idea.
Boothferry at Young Voices…..Just WOW! What an experience."