Boothferry
Primary
School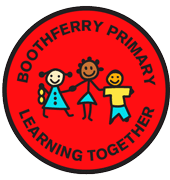 School Library
Meet the Librarian
Our librarian is also one of our year 5 teachers, Adele Lord-Laverick. Adele has previously worked for 5 years in the libraries at Granada Television Studios in Manchester where she looked after the pictures, video tape and music needed to create television programmes. Adele found a passion for picture books after completing an MA in children's literature and has a keen interest in how picture books can enhance reading comprehension for children across all key stages.
"My vision for the library is to provide a stimulating, engaging environment with easily accessible books for all children, ensuring that we listen to our students and act on their book preferences to enable us to keep our library stocked full of literature which will inspire our young minds to read."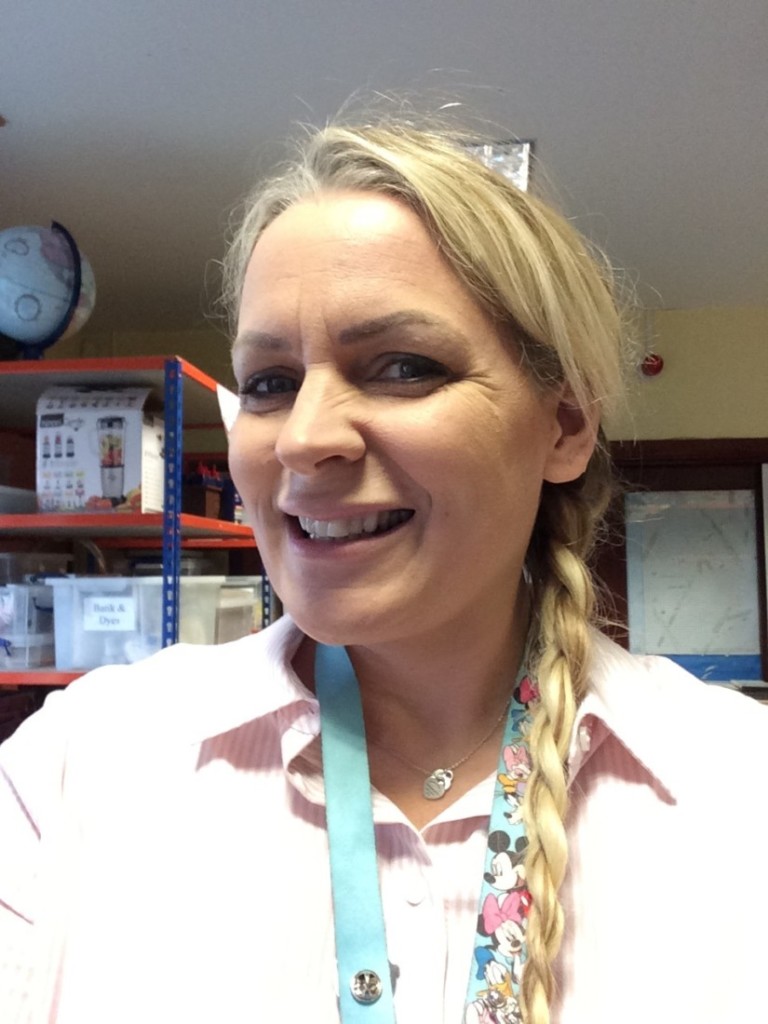 Library Environment
The Friends of Boothferry School Reading Corner
Our Harry Potter themed reading corner is warm and inviting, with comfy bean bags, soft cushions and even a rocking chair. We allow our children to choose a book and escape in the realm of Hogwarts complete with broomstick, house flags, decorative black draping and flickering candles.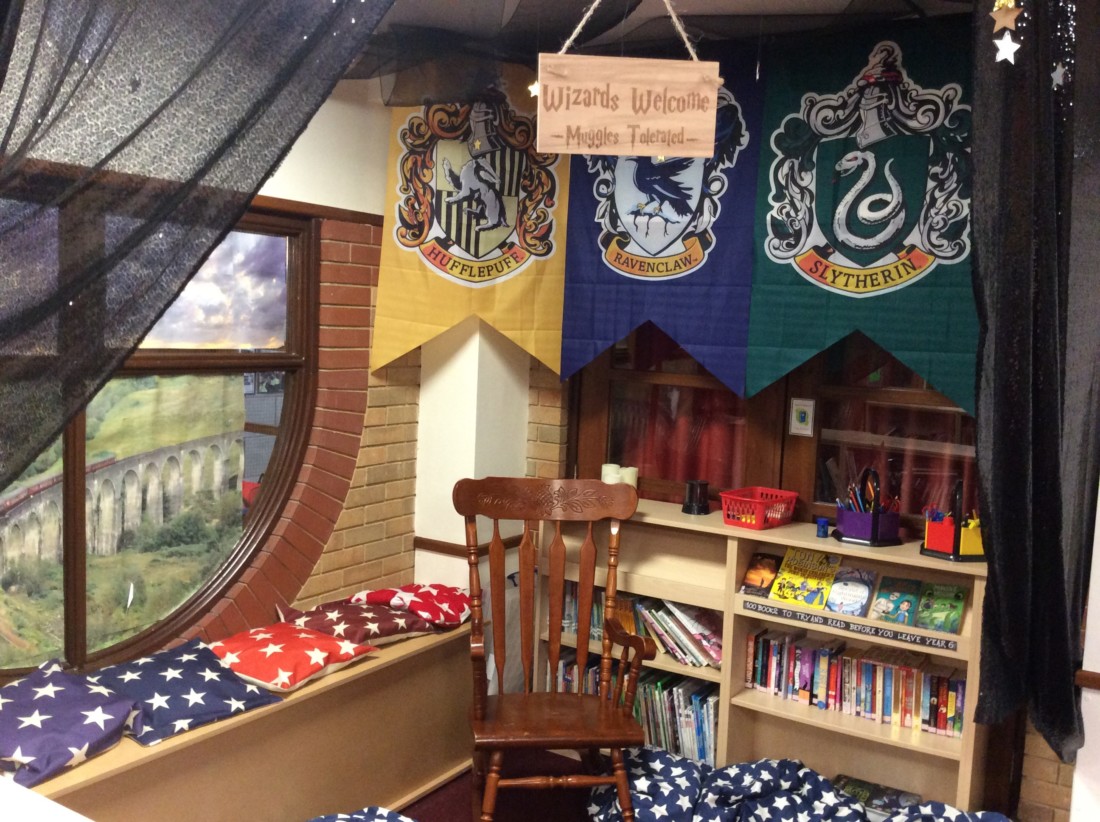 Functional Seating Areas
Our practical seating space allows children to carry out independent work, helping them to learn how to do things for themselves including making decisions and taking responsibility. The seating area is used extensively for booster groups and interventions, for Accelerated Reader time, quiet newspaper reading, IT and lunchtime groups. The space is also used for independent guided reading tasks where the children in UKS2 are able to find their non-fiction topic books unaided and then work on researching tasks to extend their specific topic knowledge.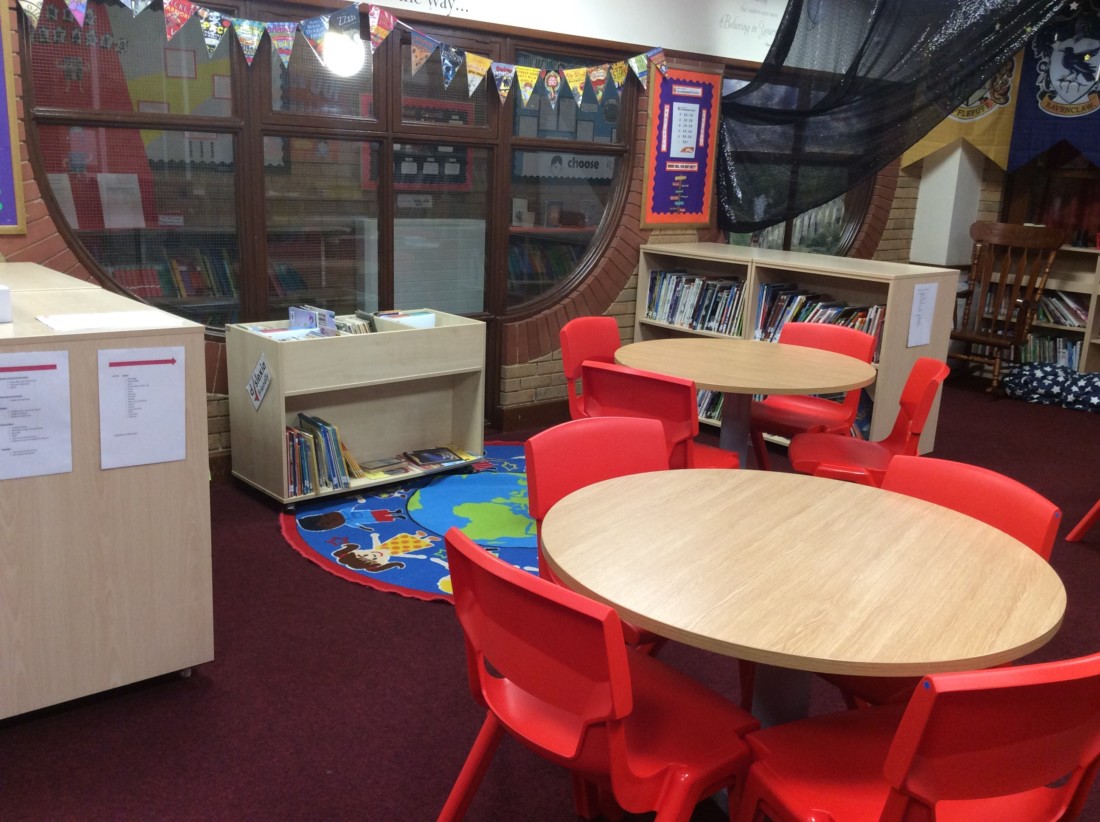 Our Book Selection
Fiction Selection
We have over 1000 titles in our fiction library alone – from comedy to fairy tales, graphic novel's to fantasy books, there really is something for everyone. Our fantastic range of books include titles from authors such as Jacqueline Wilson, Cressida Cowell and Roald Dahl.
Non-Fiction Section
Our non-fiction section is extensive and helps our teachers and children alike to research and extend their topic learning. Children are able to find the books with easily labelled shelving, and our non-fiction books are filed using the standard library Dewey Decimal Classification System. We believe that using this system will help children to negotiate their way around their own local libraries, giving them the knowledge of how to easily track down their favourite book on Space, Art, Culture or Technology.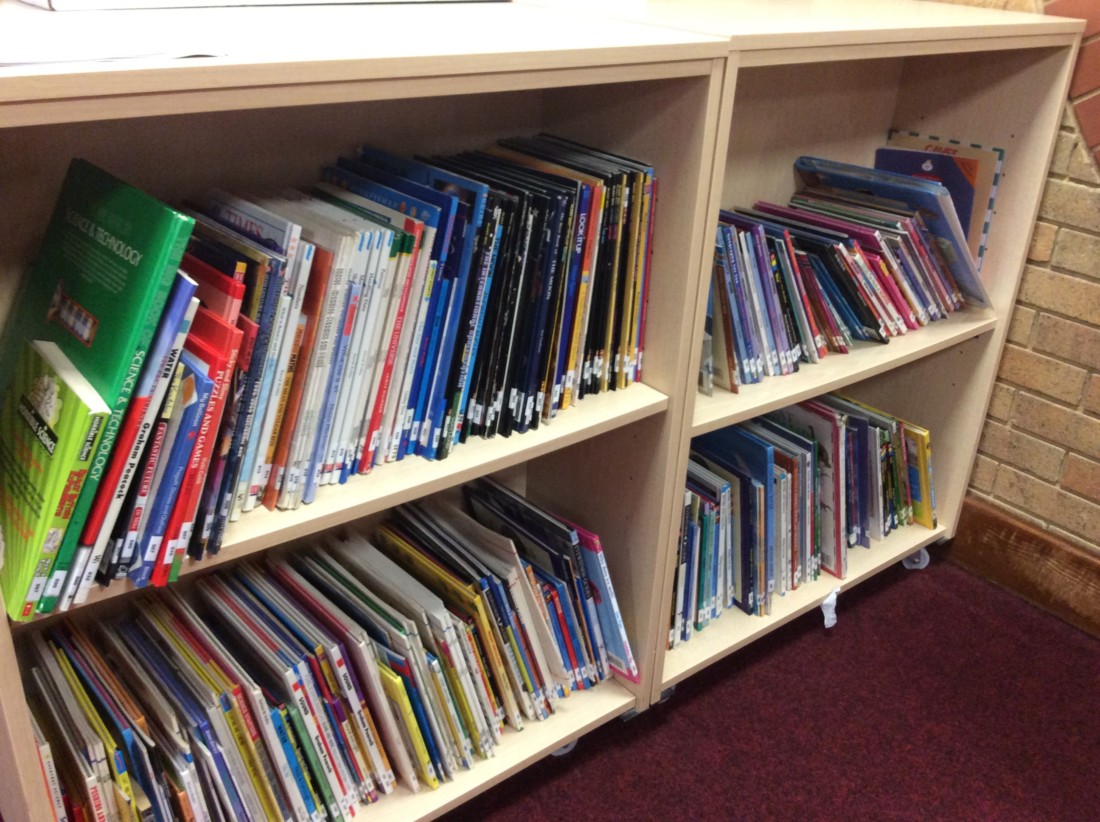 New Releases
We are committed as a school in providing up to date literature for our children and therefore buy new releases that will continue to inspire children to read. We choose our new releases by looking out for books that have received awards in the literature world, and also with a 'suggestion box' that children can put in which books they would like us to buy in for them. Finally, we assess the 'Accelerated Reader' hits to see which books children and reporting as their favourites once they have finished reading them. This enables us to look out for other new releases by the author's that the children are loving to read.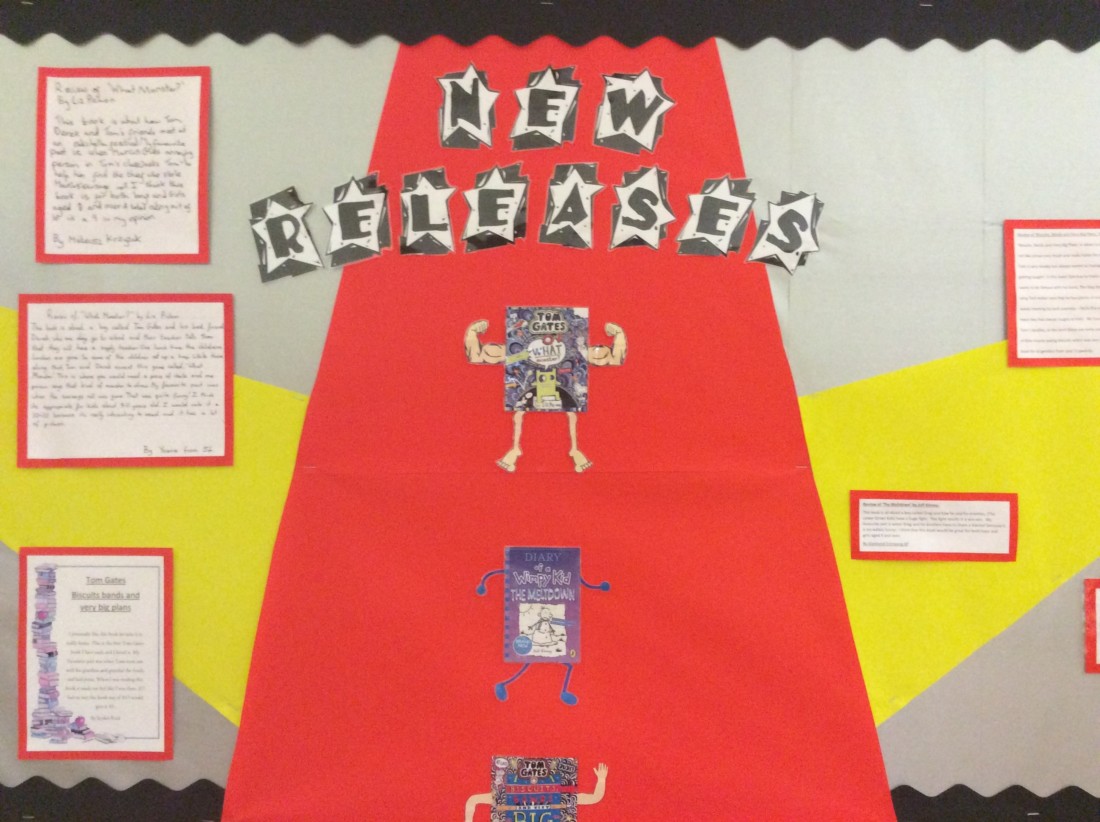 Fiction in different languages
We have a small selection of books in our library that are written in other languages. This is a focus for us as we would like to extend our current offering, the books currently on offer for our children are written in Polish, Latvian, Spanish and Portuguese. These books can be taken as additional reading material for children alongside our English language fiction selection.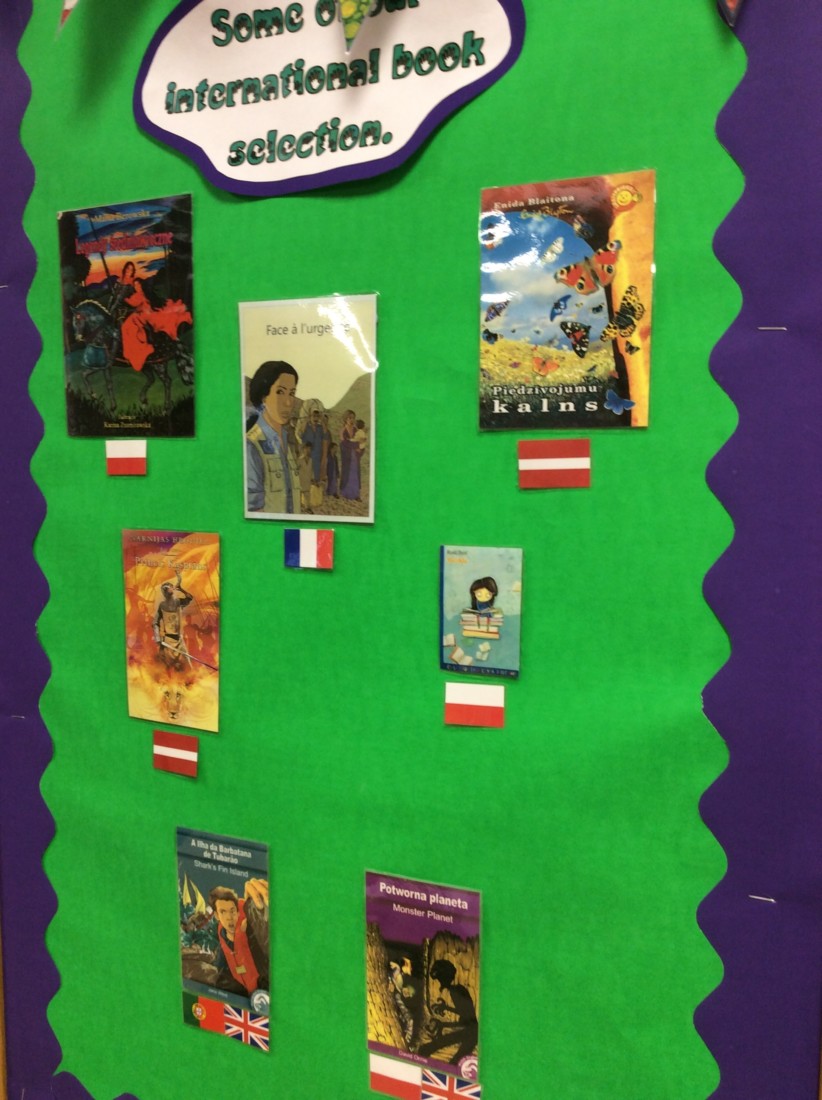 First News
First News is a weekly newspaper that we subscribe to, which is aimed at children aged 7-14 years of age. We hope that the newspapers help children to talk about the news in an easy to understand and non-threatening way. First News cover issues which are relevant to children and which may specifically affect them. Inside there is a mix of world news and UK news, and also lots of entertainment such as games, animals, sport and puzzles.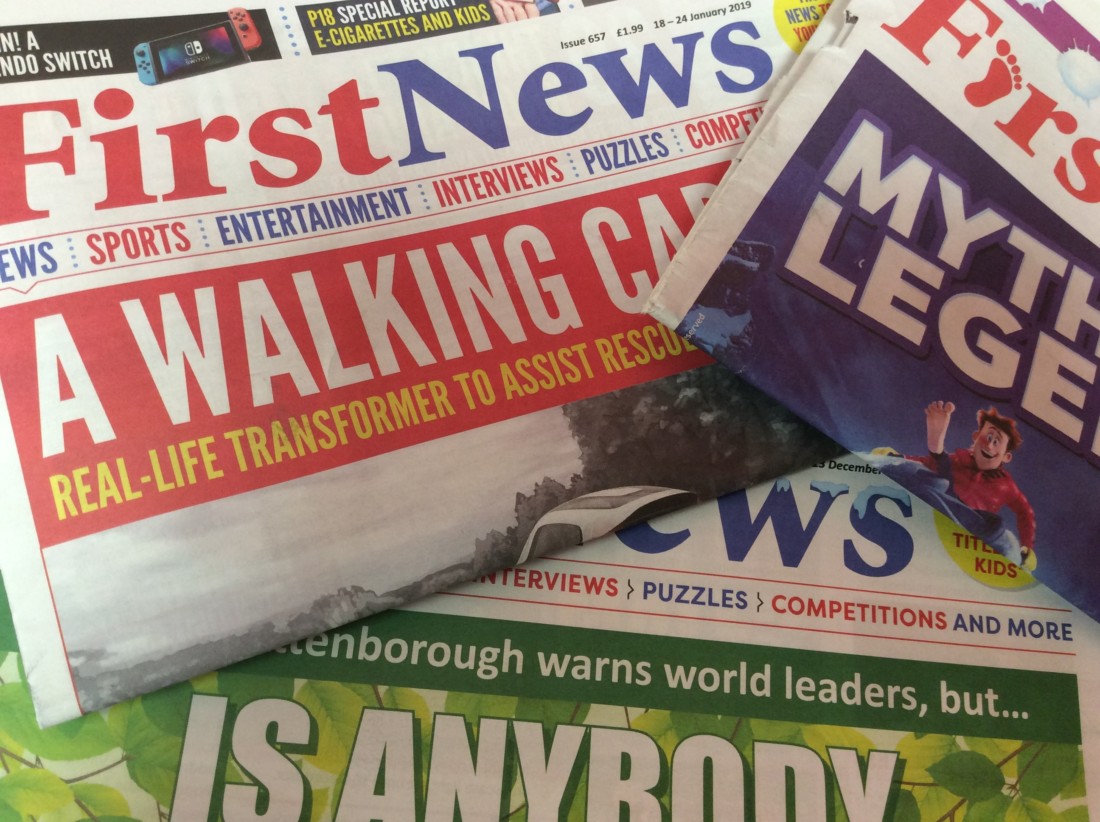 100 Books to Read Before You Leave Year 6!
We believe that offering our children experience of a variety of books will not only develop their literacy skills but also inspire them to engage with books, develop a love of reading and create motivation to write. We understand that finding those 'impossible to put down' books can be elusive which is why we have stocked our library with the '100 books to read before…' list. There is an exclusive shelving area where these books can be found, and the children are encouraged to try something new from this selection over the year. Titles include, 'Black Beauty,' 'Goldfish Boy,' and, 'Watership Down.'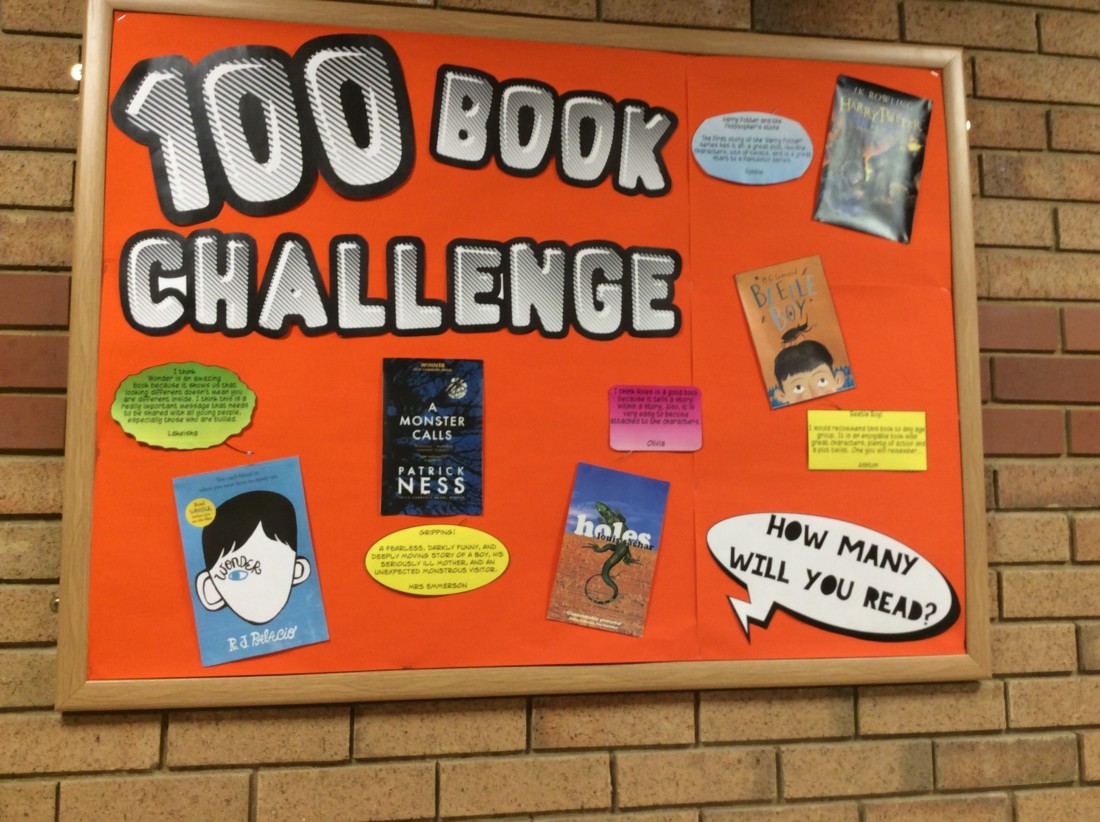 Accelerated Reader
AR is a reading programme that helps teachers to support and monitor children's reading practice. Each child picks a book at their own level and reads it at their own pace. When finished, the child takes an online reading quiz to see how much of the book they understood. All of our fiction titles are stored in AR book level colours, so that the children can easily select a book from their reading level. We feel that children make the most progress when they read books that interest them and the AR system allows children to search for additional books based on which books they have enjoyed or the types of book that they mostly choose. As the children take a quiz at the end of each book, teachers can assess the child's individual progress on a daily basis, helping the children to choose books that are challenging enough to aid their progression. There is also an inter-classroom competition, as AR counts each word the children read, allowing the teachers to display their total class words. The children love to see their word count rising and hope to be the school's champion readers by the end of the school year.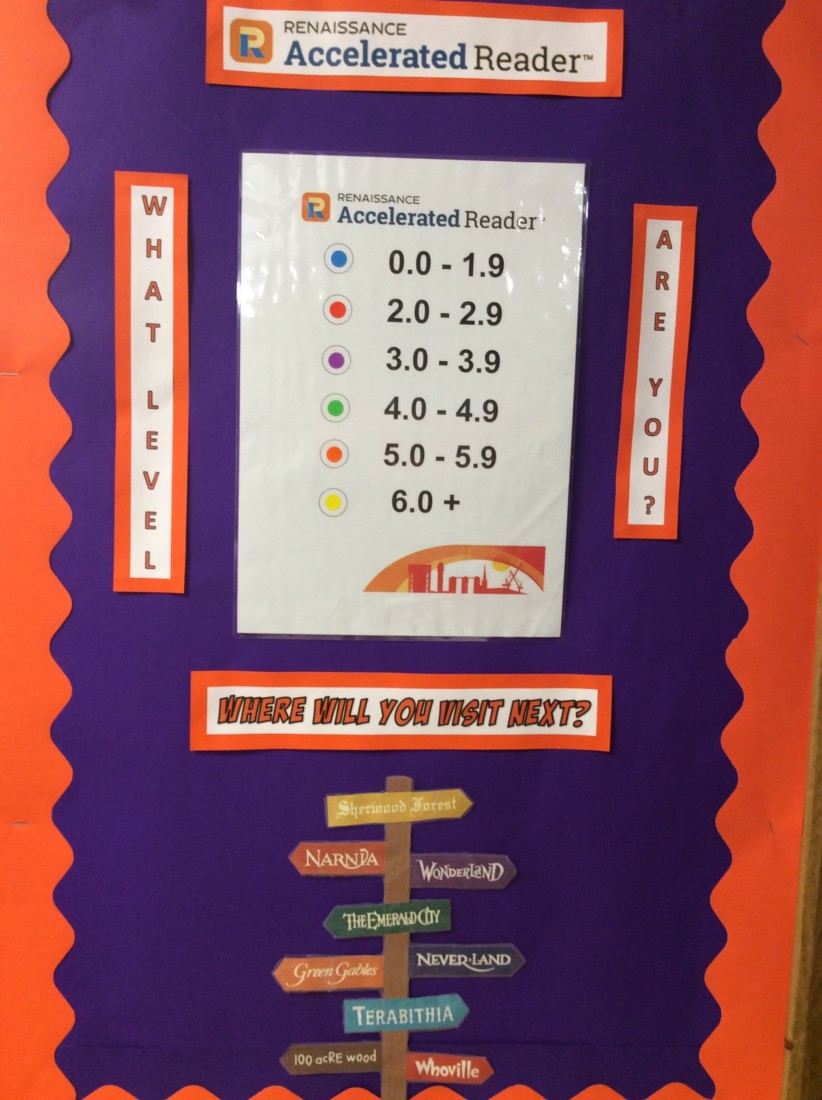 Boothferry Primary's Favourite Books of 2019/2020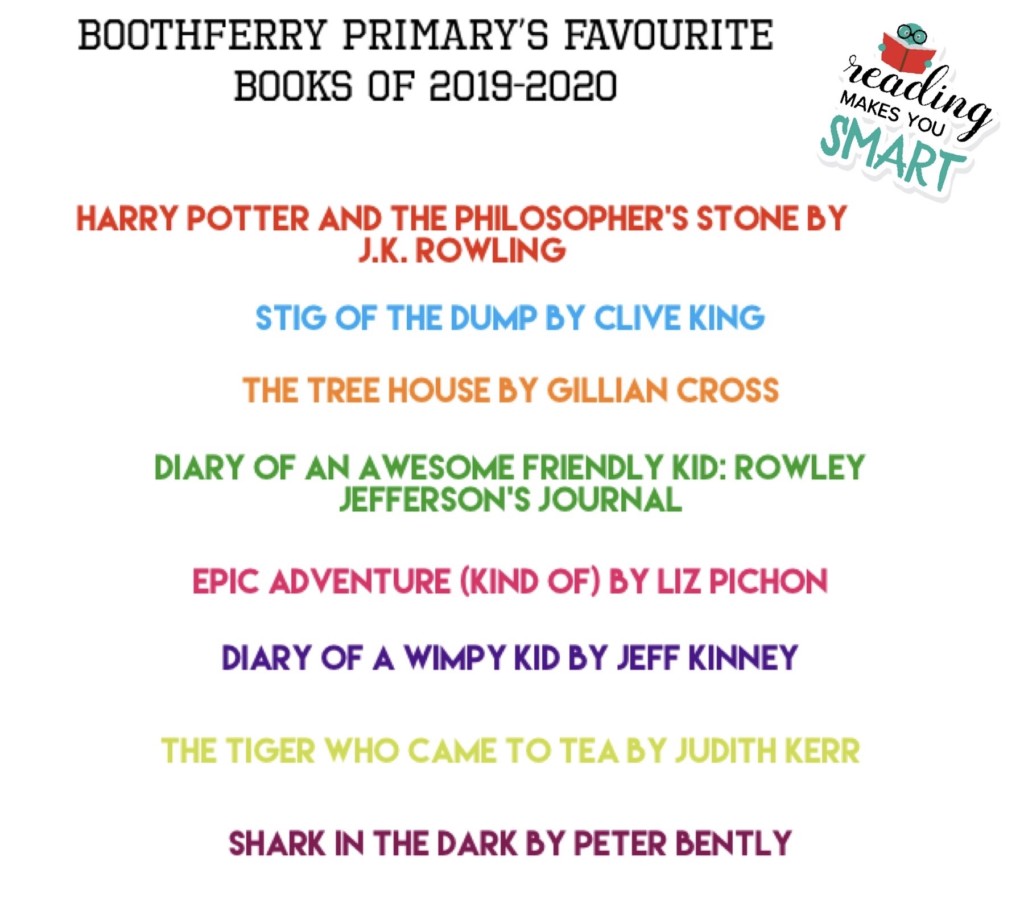 "When ever I have had a problem the staff on the whole have been sympathetic and helpful."
"The best thing about this school, when I ask my child this question, he said Mrs Emmerson. "
"The stimulating learning environment. "
"The New Head teacher and deputy. "
"The after school activities, film nights and discos."
"This school meets our expectations in every way."
"The friendly atmosphere, the safe environment & the teachers' encouragement."
"Open weeks in Foundation allows parents to enjoy school as much as our children."
"Being part of their learning – it doesn't just stay in the classroom."
"My children are thriving as the school is committed to learning and progression."
"My kids love the fruit on the snack table."
"The joy of the teachers who greet the children and parents daily."
"The Head teacher and deputy are fab, they join in everything."
"My children are developing very well in school."
"My son's teacher is creative, enthusiastic and genuinely cares about him as an individual ."
"I love the fact that senior members of staff know the names of the children."
"Miss Pulleyn is fantastic"
"I love seeing school events on Twitter."
"Opening the school doors at 8.40am has made it much easier as it is less crowded."
"The new website is fantastic. It is up to date and it is great to see what the children have been doing."
"Since the new Head and Deputy have arrived, so many things have changed. The school is alive now!."
"The bike loan scheme.My family also like the school bank."
"..closeness between all age groups and years."
"The choice to do a traditional nativity was great !."
"the amount of effort put in by the teachers to make topics interesting is brilliant."
"The photography club is brilliant, I think introducing things like this is brilliant for the children."
"Thank you for treating my child like your own."
"You can approach any member of staff and they help you."
"My children have come on and made progress socially and academically since joining."
"I feel the school has advanced with regards to the appropriate curriculum for different age groups."
"the school gives me advice as a parent so I can help my daughter."
"We can only applaud the ingenuity & continued compassion of the young people at Boothferry."
"We want to thank you for welcoming my family when we moved here (from Bulgaria)."
History day was amazing. Brilliant idea.
Boothferry at Young Voices…..Just WOW! What an experience."